7 tags
5 tags
3 tags
4 tags
"Internet addiction is not a figment of our imagination," lead author Christian..."
– Internet addiction fueled by gene mutation, scientists say | Cutting Edge - CNET News (via infoneer-pulse) Soo internet addiction can be found in the genes …cool.
2 tags
2 tags
"My father once wrote, always question where your loyalty lies. The people you..."
– Emily Thorne- Revenge 
2 tags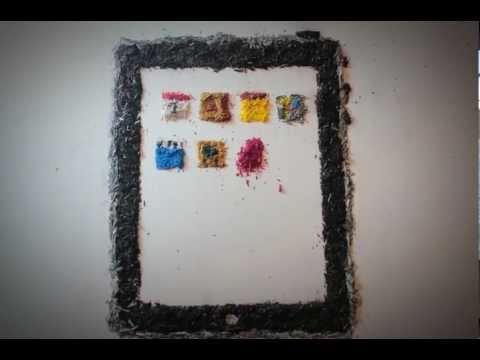 2 tags
4 tags
5 tags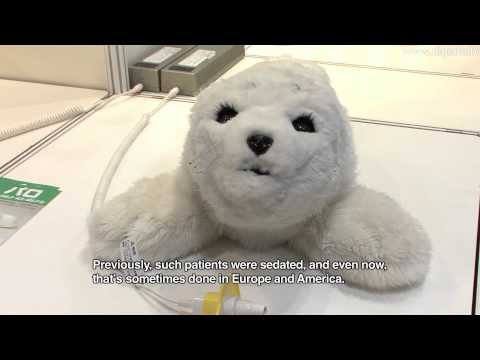 2 tags
4 tags
12 Things You Probably Didn't Know About Computers →
cool. visualoop: Via
4 tags
6 tags
5 tags
4 tags
4 tags
4 tags
1 tag
4 tags
1 tag
Christmas 2011
Spent my Christmas with my family :) Photo below (L-R sis, mom, dad and me): I wish to spend more Holidays with them in the future. :)
"Even if it's rushed, love is not something I can get even if I pray for it."
– Shin Ji Hyun, 49 Days (via myfavekdramaquotes) Just finished watching 49 days. Full of life lessons..definitely one of my fav Kdramas!<3
6 tags
1 tag
3 tags
Facts →
quesadillachips: imstillakidatheart: 020391-: Chocolate can help you live longer. Teddy bears and other toys kill more people than REAL bears. If you watch early Fresh Prince of Bel-Air you can see Will Smith's lips moving to other characters lines. Ants stretch and yawn when they wake up. The original pack of Skittles doesn't contain the color blue. Therefore, you CAN'T actually taste...
4 tags
1 tag
4 tags
4 tags
1 tag
3 tags
"If I should be so lucky as to succeed one day, it'll be because you..."
– Adeline Yen Mah (Chinese Cinderella)
5 tags
On Smart Cities →
On the nerdy side of life… I really love this article about "smart cities" which was written by professor. He tagged me this link…I guess because this was usually our topic every time we chat w/ each other over facebook. (aside from his very complicated love life) haha His question was this: " Is technology, i.e., ICT the way to go when managing and running cities?...